You Have Been Invited to More Than Yer Average Pub Crawl.
Get Ready For... An All-Out Strut!
There is an Old Irish saying: "May the Road Rise with You." We might not all be Irish here in the Lower Garden District but, since it prevails as such a big part of our history, we are very partial to our Fellow Travelers and like to extend such thoughts and wishes all the same. Likewise, every day might not be St. Patty's Day but we do enjoy good times where everyone raises their glass to one another and where all of us Fellow Travelers can get to know each other a little more. With this in mind, the Quisby has developed the Lower Garden Strut / pub crawl twice weekly (on Tuesday & Thursday Evenings) as an opportunity to do just this.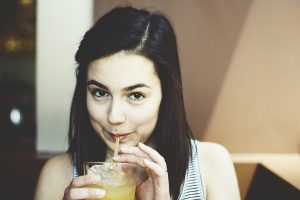 Hit the Streets with Your Fellow Travelers & Friendly Guide.
Get to Know the Area, it's Pubs, and Unique History.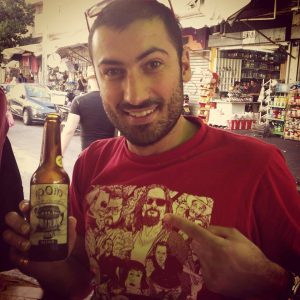 An Affordable, In-House Price of just $13
(Make Your $3 deposit with the Quisby & Keep Your Receipt)
($10 remainder owed to Your Guide upon arrival. Cash Preferred.)
Leaves at 7:30 From the Lobby of the Quisby on Your Tuesdays or Thursday of Choice
Due to Chances of Error in Guide's Card Reader, Cash is preferred for remaining payment.
Comfy Walking Shoes, Bottled Water, Sunscreen & Umbrella/Parasol are always Good Ideas.
For More Info or To Book, Please talk to the Helpful Staff at The Quisby in Person or Via (504) 208-4881.